The Faculty of Mechatronics and Electronics at LHU regularly visits and gains practical experience at businesses in order to bridge the gap between theory and reality, thereby allowing students to update their expertise, reality and examine the future working environment in greater detail. In recent years, this activity has been more concentrated and its quality and quantity have increased.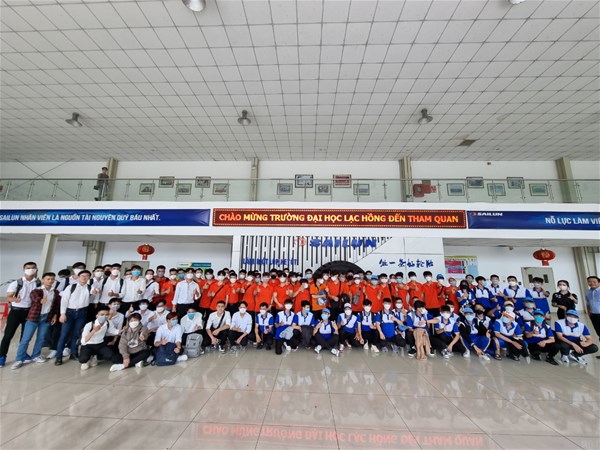 Recently, the Faculty's Management Board arranged a program for students of Automotive Engineering Technology major to visit businesses. During the visit, students have the opportunity to discuss skills; job position and organizational model of departments at the company; career opportunities; work experience; the recruitment criteria businesses look for in candidates; and the sharing of the working process of CEOs, CFOs, and business leaders. In addition, students visit working and entertainment areas in order to gain a deeper understanding of corporate culture; they observe the arrangement of the professional workspace. Students gain an understanding of the selection criteria for enterprise workers, enabling them to self-evaluate and actively enhance their own competencies. In addition to enhancing students' knowledge and abilities, the trips assist LHU students develop a serious and professional approach to study and work that meets the criteria of the local and regional labor market.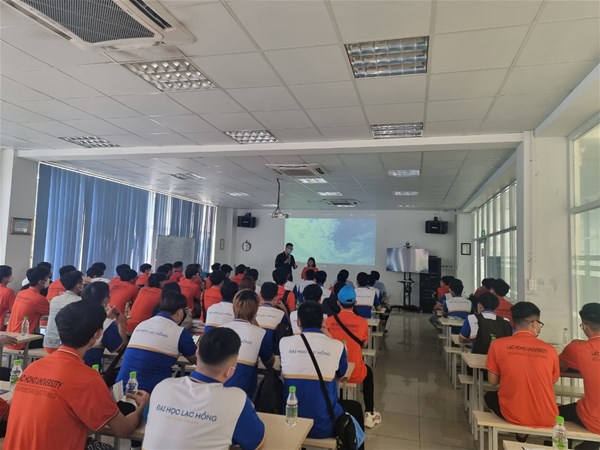 During the Sailun Vietnam Co., Ltd. experience visit that the Faculty of Mechatronics and Electronics co-organized, students once again shown their initiative. The fearlessness of young students who are future-minded and goal-oriented is demonstrated in part by their questions and discussions regarding careers, training, and the working environment.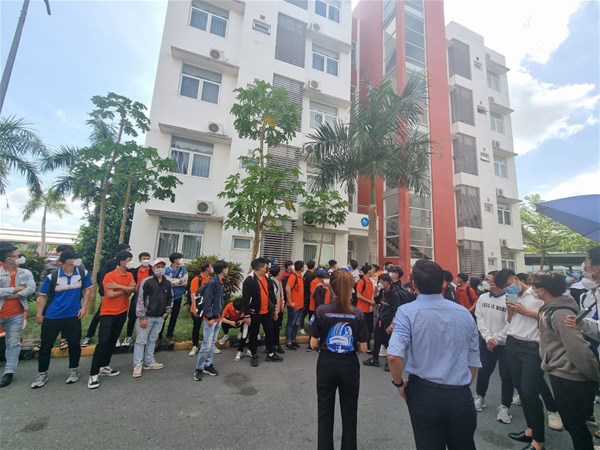 The Faculty will continue the program for students of all levels and courses in the near future. Businesses will have access to a number of sectors in Mechatronic, Electrical and Electronic, Automation, and Automotive Engineering Technology.